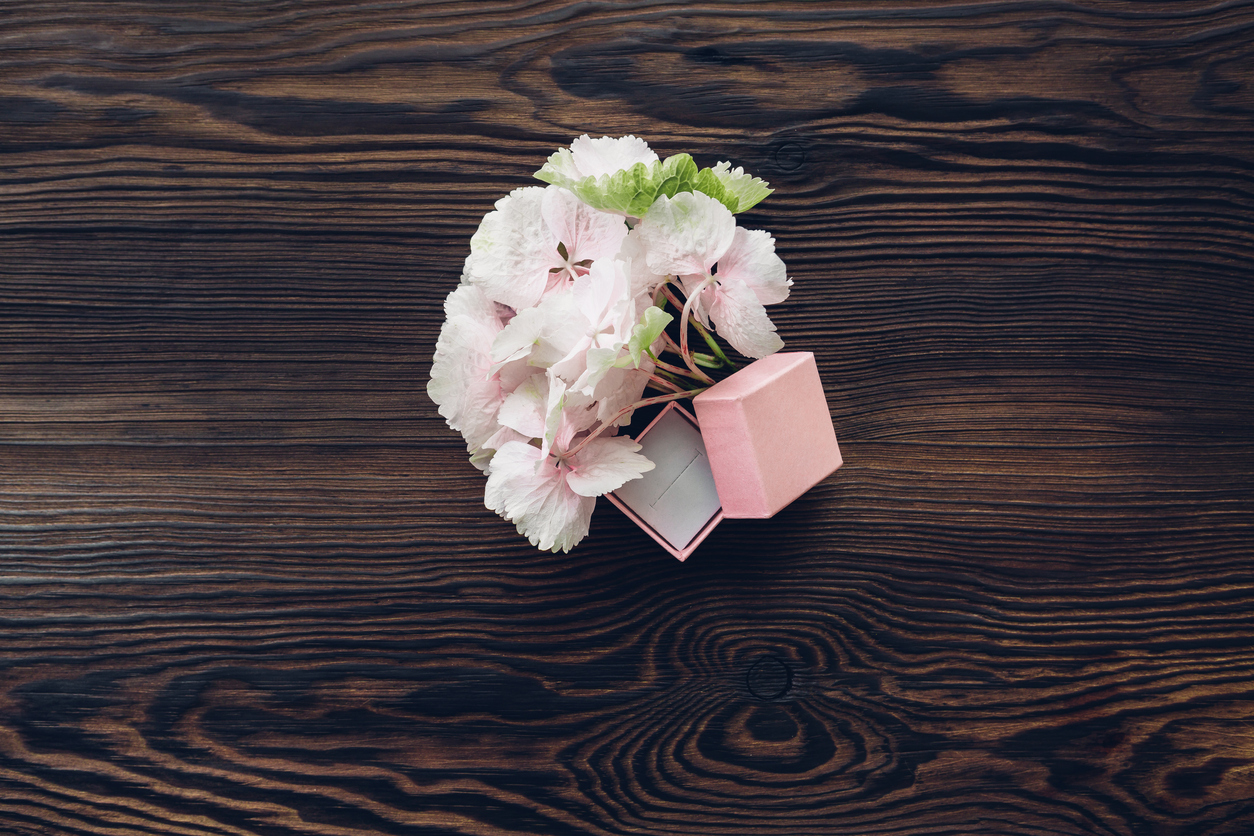 R.M.M Lifestyle Consultants
Is a consulting service that specializes in helping men and women in dating and relationships. In addition, we offer a fully customized service in Image and Fitness Consulting.
Click the video below to learn what we're about!
Robert McLean
Founder & Dating Coach
Robert is a native New Yorker, born and raised in Brooklyn. While working at a financial firm in 2008, a co-worker was having a difficult time in his personal life. On the verge of a breakdown, Robert decided to begin consulting him through the tough transitional stage in his life.
Roberts' step by step approach to consulting enabled his co-worker to gain new confidence through a healthier lifestyle, an improved sense of style and personal grooming savvy, and an understanding of the overall nature of dating. Today, his co-worker is in a happy relationship.
Roberts' success with his co-worker sparked a new business venture aimed at assisting any individual to enhance their lifestyle through Fitness, Image, and Dating guidance. R.M.M Lifestyle Consultants helps any individual change their lifestyle by building up their confidence on the inside so it can reflect on the outside. Robert graduated with a degree in Business Management and Finance and also holds a Lifestyle Coaching Certificate. With his knowledge and experience, he is dedicated to helping any individual improve their lifestyle.
Time to elevate your new lifestyle.